We provide advice, support and opportunities for care-experienced children and young people.
LIFE

COACHING
Our free life coaching programme for children in care and young care leavers will help you move forward with your life and achieve your personal goals. Ready to make a change?
CARE

ADVICE LINE
Are you in care or a care leaver, or supporting someone who is? Looking for help and advice? Contact our friendly advice line. Freephone 0800 023 2033 or email advice@becomecharity.org.uk
CARE

FACTSHEETS
Free to download, these factsheets for children in care and young care leavers - or those supporting them - cover essential issues including managing money, how the care system works and what young care leavers are entitled to.
"The level of support I have received from Become in all senses, particularly emotionally, has had a real impact in the way I have grown in the last 3 years."
-Elena, 19
Latest news and opinion
On Twitter
Be part of something incredible this year. Join our #BecomeHeroes to raise vital funds and help care-experienced young people to heal, grow and unleash their potential. There are lots of events and ways to get involved

https://lght.ly/c2e7k12 pic.twitter.com/OLvqgGgpjo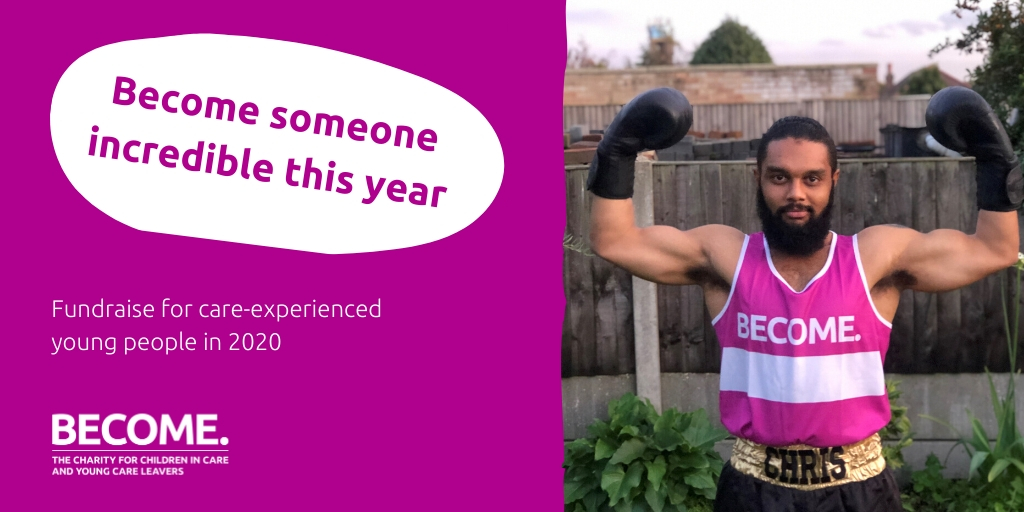 Some fantastic opportunities going with @ReesCentre. Take a look!

https://twitter.com/ReesCentre/status/1218115778433757185 …
I'm looking for care experienced people who have experience in facilitating workshops and keynote speeches to be part of an exciting leadership programme starting in April. Please RT and contact me!